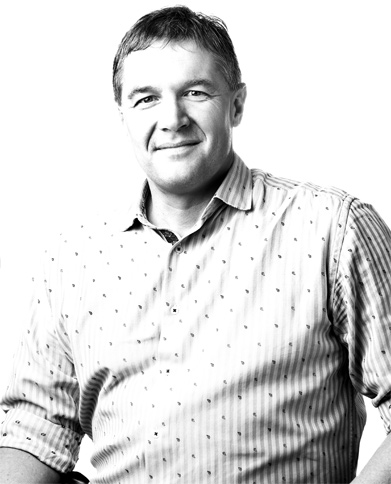 Mark Deibert, MD founded Alpine Orthopedics in Bozeman in 1997, bringing to southwest Montana advanced arthroscopic shoulder reconstruction and knee ligament reconstructive techniques, including the use of soft tissue grafts for ACL surgery.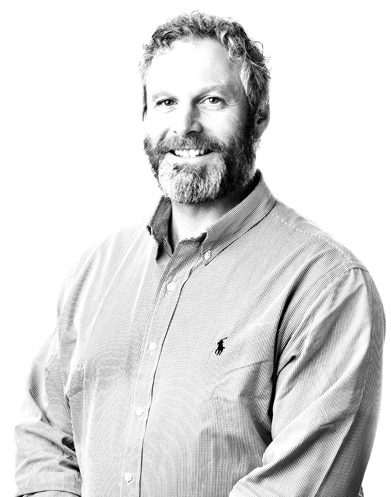 Timothy O'Brien, MD joined Alpine Orthopedics in 2003, after completing advanced fellowship training in knee surgery including ACL reconstruction, multi-ligament repair and reconstruction, cartilage restoration procedures, advanced shoulder techniques, meniscal surgery and high tibial osteotomy at the Steadman-Hawkins Sports Medicine Clinic in Vail, Colorado.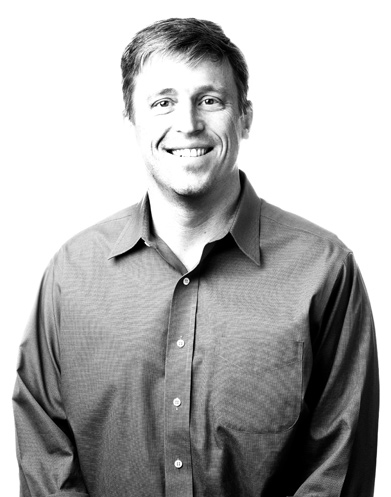 Peter Kelleher, MD joined Alpine Orthopedics in 2008, after completing advanced fellowship training in Surgery of the Shoulder, Arm and Hand at Allegheny General Hospital in Pittsburgh, PA. He brings years of general orthopedics and sports medicine experience to the practice, caring for professional and recreational athletes alike.
Tony Stark, DO joined Alpine Orthopedics in June 2016, after working at Iowa Orthopedics in Des Moines, Iowa where he also served as a team physician for the Iowa Wild of the AHL. Dr. Stark specializes in up-to-date non-surgical management of sports related injuries, joint pain, interventional spine care (i.e. lumbar epidural steroid injections, SI joint injections, facet blocks, rhizotomy, etc.) and EMG/Nerve Conduction testing.